Women's Chat & Chew
All women of RBCC are invited to join in fun and fellowship at our Chat & Chew events. These events are held after Sunday service and are a great way to get to know other women at RBCC. Check the calendar for upcoming events.
Next Chat & Chew - March 5, 2023
A Happy Birthday Celebration for all ladies of RBCC at El Pescador Restaurant (Km 44). Choose your lunch from an A la carte menu.
Past Chat & Chew Events
April 3, 2022 - Chat & Chew at K40 Cafe
May 22, 2022 - Pizza Party & Scarf Swap at Palacio Del Mar
July 17, 2022 - Walk a Day In My Shoes at Vista Hermosa Restaurant
October 9, 2022 - Bedazzled With Jewels
December 4, 2022 - Christmas Luncheon
Walk a Day In My Shoes
July 17, 2022 at Vista Hermosa Restaurant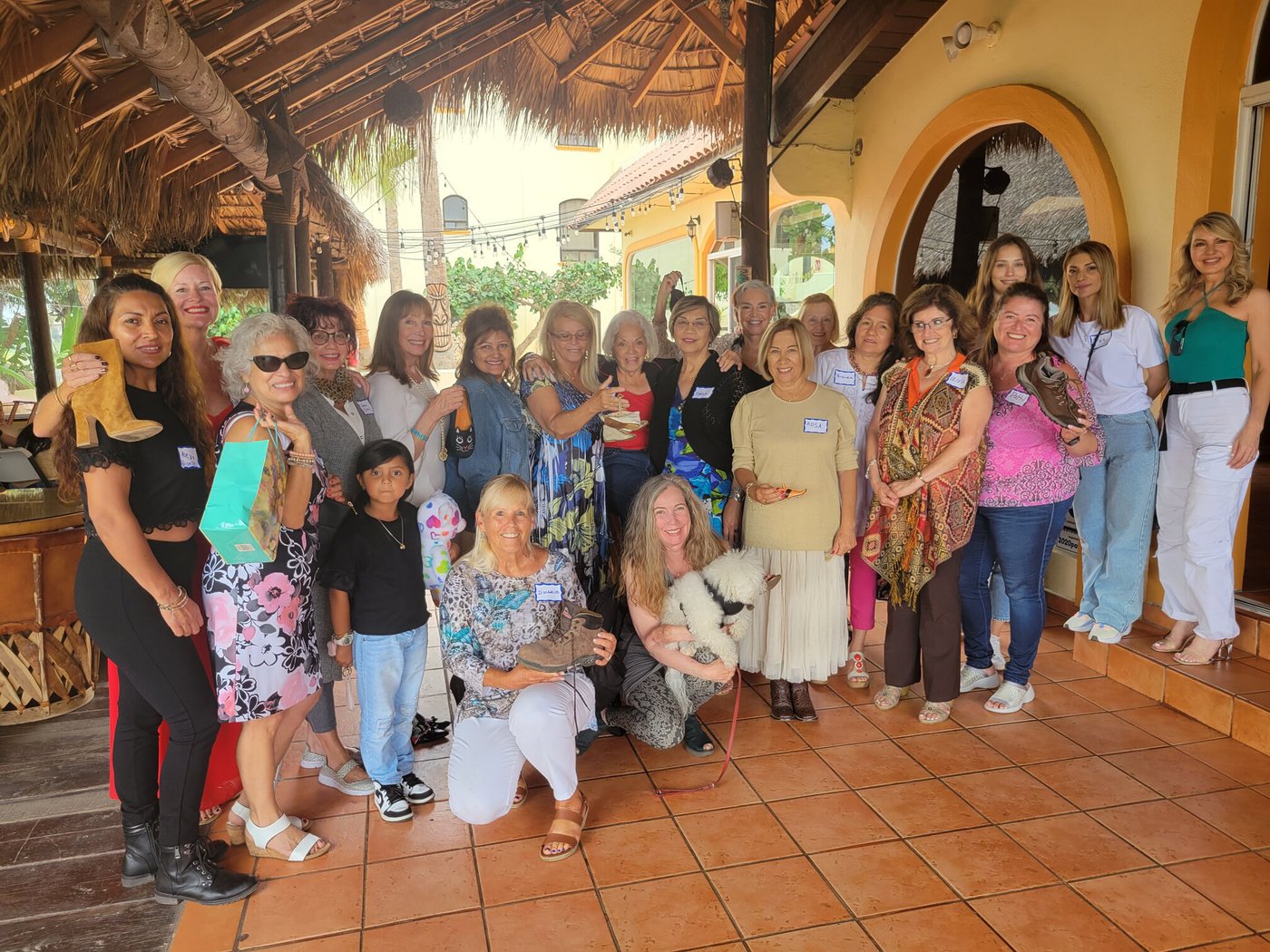 Pizza Party & Scarf Swap
May 22, 2022 at Palacio Del Mar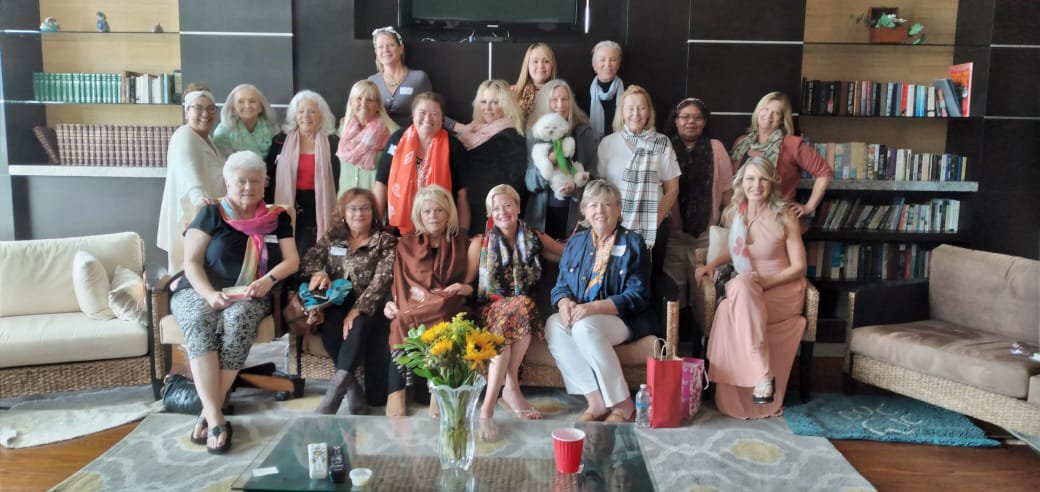 Chat & Chew
April 3, 2022 at K40 Cafe