Potluck Schedule 2023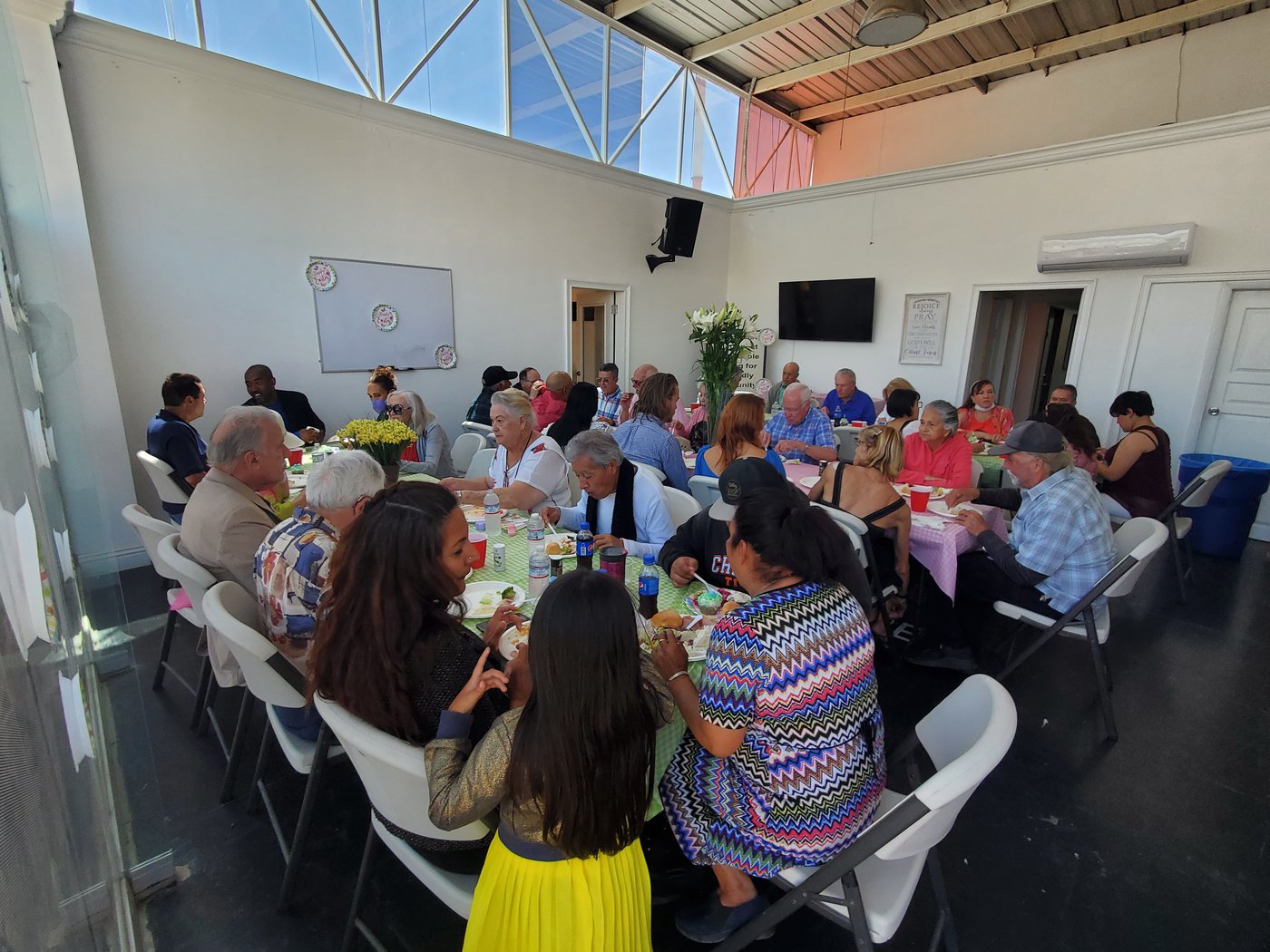 Our potluck gatherings are a great way to meet other members of RBCC and enjoy some really delicious food.
FEBRUARY 19 - Valentine's Day Italian Spaghetti & Lasagna
April ?? - Easter Potluck
JULY ?? - Independence Day BBQ: Hamburgers & Hotdogs
SEPTEMBER ?? - Annual Taco Potluck
OCTOBER ?? - Friendship Sunday Spaghetti
NOVEMBER ?? - Thanksgiving Turkey Potluck
DECEMBER ?? - Christmas Ham Potluck
The fine print:
$2 Donation to Mission Outreach Fund
Children and Visitors FREE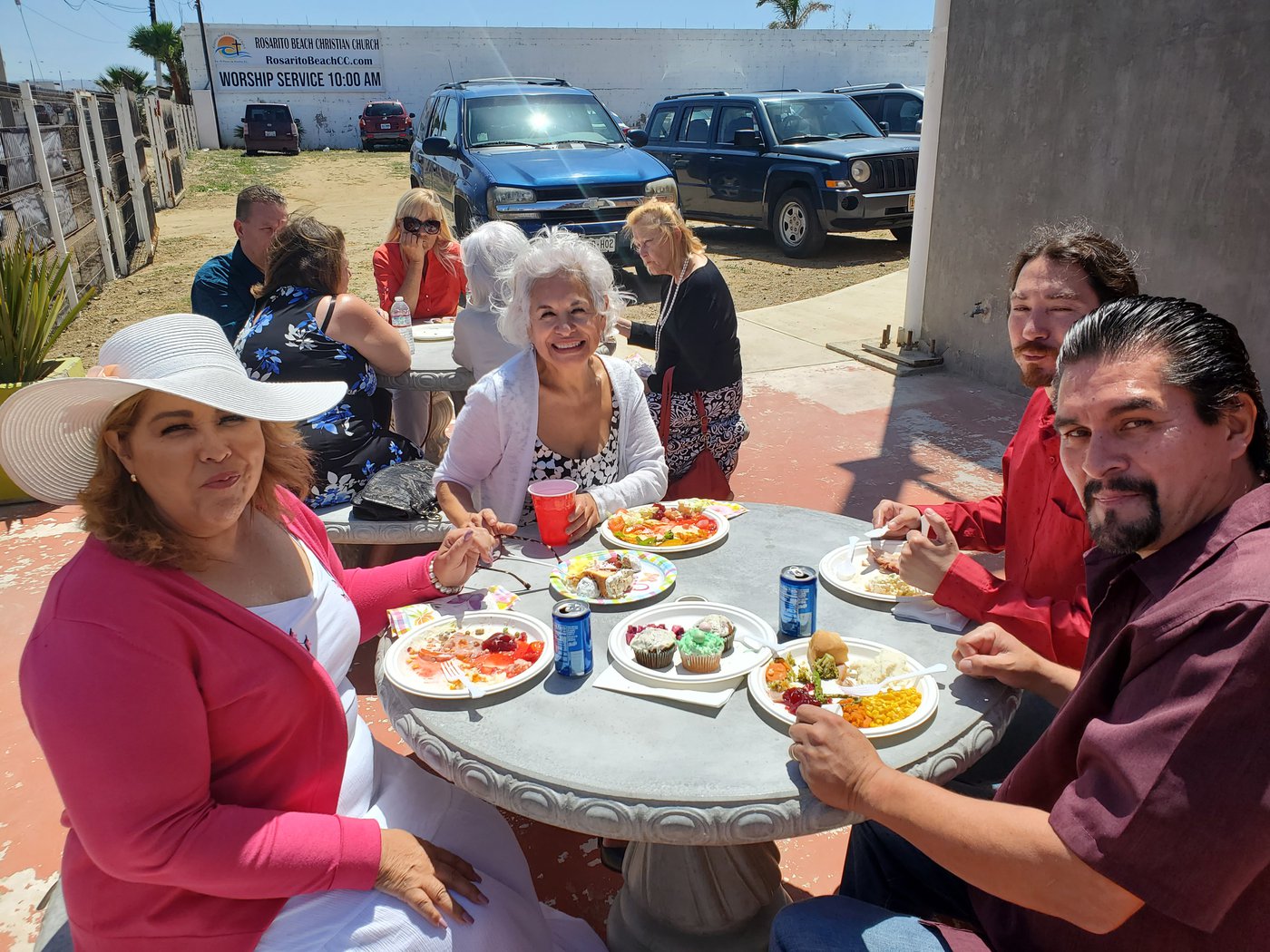 RSVP Appreciated
Please RSVP using the form below so we have a head count for food and drinks. If you would like to contribute a food item that would be awesome! Just check the box to let us know.