Bible Study
We invite you to join us at our weekly Bible study as we devote our time together in the study of God's Word. Pastor Ron leads us verse-by-verse, chapter-by-chapter as "all Scripture is given by inspiration of God, and is profitable for doctrine, for reproof, for correction, for instruction in righteousness, that the man of God may be complete, thoroughly equipped for every good work" 2 Timothy 3:16-17.
Current Teaching - Galatians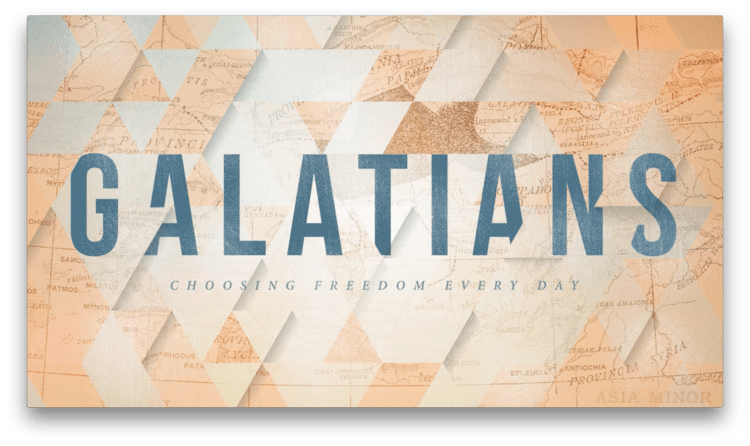 Starting September 28th Pastor Ron starts a 10-week study of the book of Galatians.
The theme of the book of Galatians is righteousness by faith in the Lord Jesus Christ. This is shown in contrast with the Jewish teaching of righteousness by "works" through the Jewish ceremonial system. The epistle to the Galatians praises what God has done through Christ for the redemption of mankind and annuls the teaching that man can be justified by his own deeds. It honors the free gift of God in contrast with man's efforts to redeem himself.
Download Study Guide
If you forgot to pick up a study guide on Sunday for following week's Bible Study you can always download the PDF here: